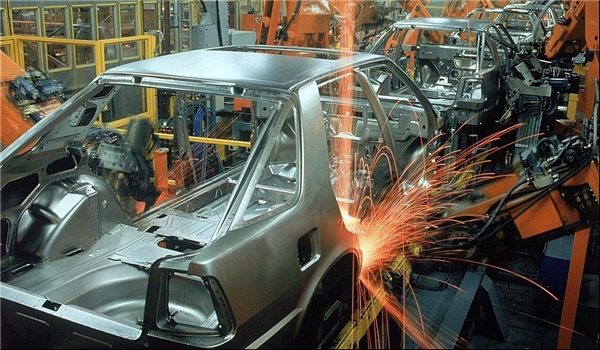 Iranís auto industry has witnessed a sharp rise in the production of motor vehicles over the past 10 months.
Local media reports say Iranian carmakers have manufactured more than 930,000 vehicles in the first 10 months of the current Persian calendar year (which started March 21).

The figure shows a 61.6 percentage point rise, compared with the same period last year.

Iran is the second manufacturer of automobiles and automotive parts in the Middle East after Turkey and the car industry is the second most active in the country after oil and gas.

Following the Westís sanctions against Iran over its nuclear energy program, the Iranian auto industry suffered a partial decline and major international automakers operating in Iran were forced to leave the country.

However, after the partial suspension of sanctions in the wake of Iranís interim nuclear deal with the five permanent members of the UN Security Council Ė the United States, France, Britain, Russia and China Ė plus Germany in Geneva in November 2013, the industry witnessed a gradual growth and giant foreign auto manufacturers, including Peugeot and Renault, expressed keenness to return to the Iranian market.

By Press TV





The Iran Project is not responsible for the content of quoted articles.